The Antim Ivireanul Valcea County Library is a space of social cohesion and conviviality.  "Antim Ivireanul" Valcea has a modern building located in Ramnicu Valcea downtown in an educational area which includes two of the major colleges of the district, the County Museum of History, the Art Museum and the "Ion Dumitrescu" Philharmonic.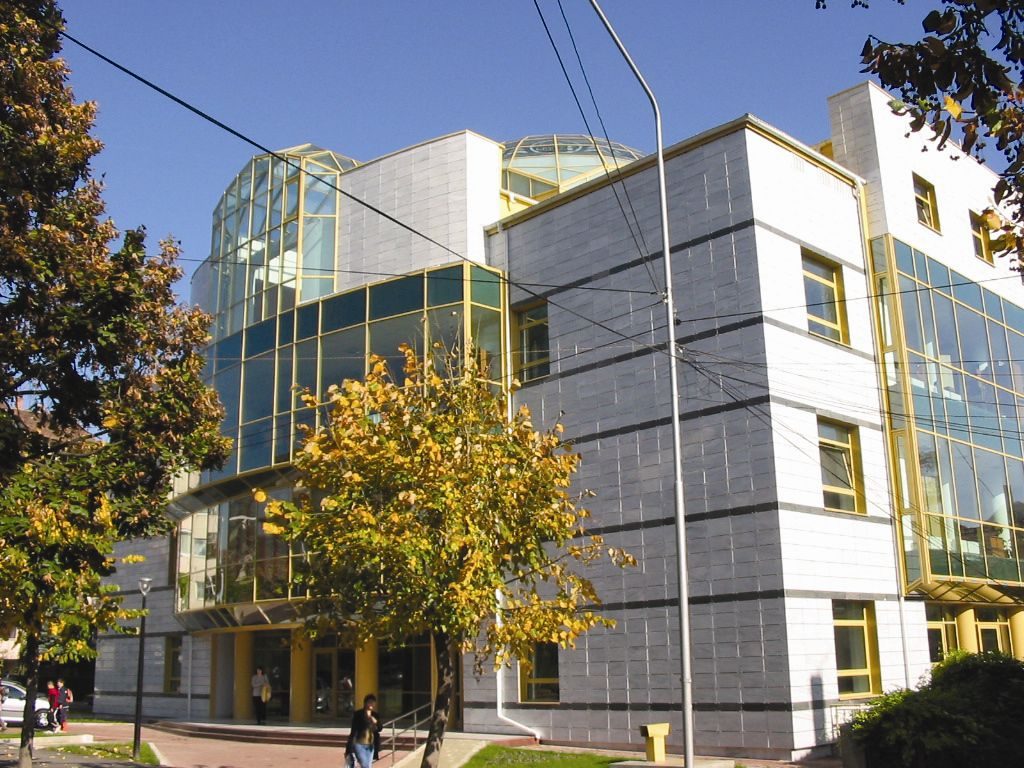 The building disposes of spaces dedicated to study, conferences, events and socialization for all users. Through professionalism and versatility, the library reports its services to community needs. Library provides a learning environment for all ages, by offering continuing education and a comfortable atmosphere for study. Our mission is to contribute to the spiritual prosperity of local community members by creating and promoting an easy access to ideas and information, by offering support and by promoting interest in reading field and lifelong learning activities. It comprises over 500,000 volumes of science, art, criticism, fiction and representative encyclopaedic collections of books, periodicals, graphic and audio-visual, information-bearing Romanian and foreign languages, free internet access.
Our organization develops both encyclopaedic collections and specialized publications with high scientific and cultural value, published in any format and on whatever medium, in the country and abroad, according to research and culture and social needs.  The County Library provides access to information in various areas, traditional and computerized as well for a wide range of users: unemployed, retired, people with special needs, teenagers etc. It is attended by over 150,000 users annually. Also, library often develops educational and other services for socially disadvantaged people, people with special needs and abandoned children.
The main services provided by our institution are
Browsing and borrowing of print resources books and periodicals in three departments (Reading Room, Adults Department, Children Department and Periodicals Department)
Computer and internet access (Audio- Video Department 8 computers for users)
Browsing and borrowing of print resources of CDs, cassettes, videotapes, and DVDs (Audio- Video Department )
Reference collections –access to images, documents, rare old books (Old Books Department)
 Browsing and borrowing of print resources books in foreign books (Foreign Languages Department)